Here there are twitter badges you can pick to spice up your Blogger based blog.
followbird - Twitter badge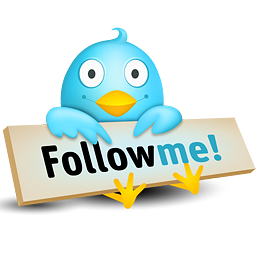 followme - Twitter badge
Genie - Twitter badge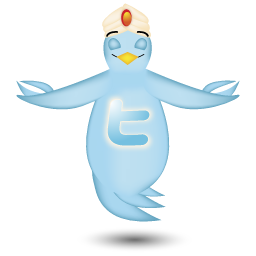 hero - Twitter badge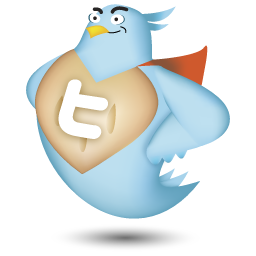 surfer - Twitter badge
twitterbird - Twitter badge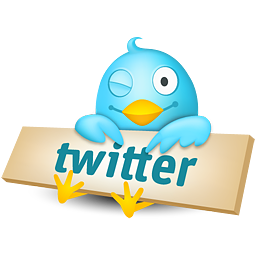 Harmless steps How to add Twitter badge to Blogger layout
First, download the code and follow instruction about modificating the code (will not painful I promise you.)
2. Login to your Blogger account and headed to "Edit Layout" page.
3. Assumed you are now in "Page Elements" section, then "Add a Gadget" a new HTML/JavaScript gadget.



3. Leave the "Title" part empty, now paste the code you've edited into "content" part.
4. Clik [Save] button.
Let us know what your blog is looked like after you've added one of these extraordinary cool Twitter Badge. Don't forget to follow us on Twitter.

Mirror download location here.
Credit
1. Ebiene.de for twitter icon sets.
2. SmashingMagazine.com for free cute twitter icons.
3. go2web20.net for their code.